Extra, Extra! Read all about it!
Recipes and ramblings for (hopefully) your reading pleasure...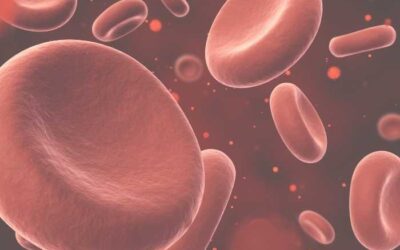 Our bodies rely on many different vitamins and minerals in order to sustain life.  Iron is one of those. It's necessary for life but too much is not a good thing. Even if someone is actually low in iron, I have never actually recommended an iron supplement. Iron is a...
read more