Extra, Extra! Read all about it!
Recipes and ramblings for (hopefully) your reading pleasure...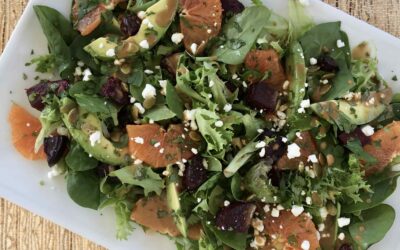 This is another non-specific ingredient list. Salads don't need exact amounts of things, in my opinion! So just throw in some of each ingredient (and add others if you're feelin' it) and call it a day!Ingredients: 2 - 3 beets. Or however many you want to roast....
read more