Extra, Extra! Read all about it!
Recipes and ramblings for (hopefully) your reading pleasure...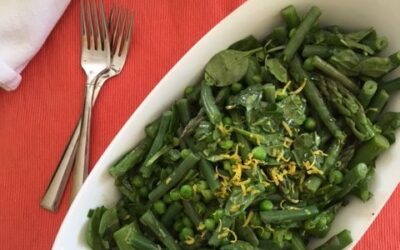 If you're feeling like you need a little extra fresh green stuff in your diet these days, this spring-time salad can do the trick! You could skip the ice bath cooling part and serve this warm if you wanted to or just follow the directions to serve it cooled. Either...
read more