Extra, Extra! Read all about it!
Recipes and ramblings for (hopefully) your reading pleasure...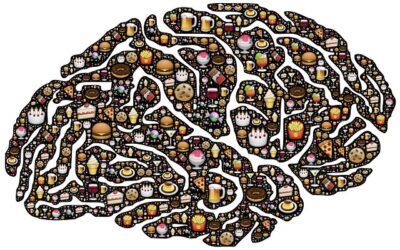 If there were substances in your body that regulated your hunger, metabolism, and your energy levels (among many other processes), and certain foods that affected those substances in such a way as to decrease cravings, increase metabolism and energy levels would you...
read more