Extra, Extra! Read all about it!
Recipes and ramblings for (hopefully) your reading pleasure...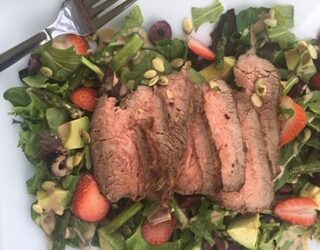 Super creative name. My husband often asks me what I call different meals that I make and tells me I'm not allowed to just list the ingredients. But what the heck else would I call this? Bombtasic Spring Salad maybe. He probably wouldn't like that name though. Anyhoo,...
read more