Extra, Extra! Read all about it!
Recipes and ramblings for (hopefully) your reading pleasure...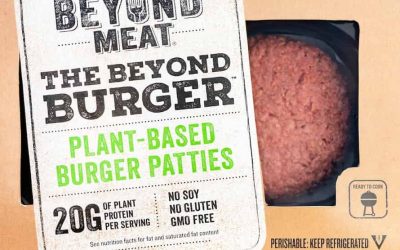 Trying to avoid meat, especially red meat? Now you can have your burger and eat it too! I'm already cooking up my next blog post about why you have been misinformed about red meat but today I want to focus on the face-palm that is Beyond Burgers. I believe there are...
read more