Extra, Extra! Read all about it!
Recipes and ramblings for (hopefully) your reading pleasure...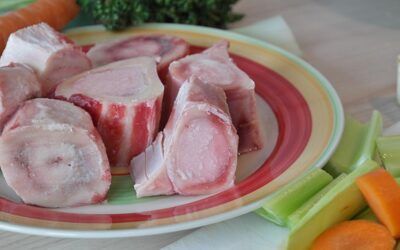 I'm sure you have at least heard that taking care of your gut is important. The connection between the health of our gut and the rest of the body is becoming more well-known, and for good reason. Our bodies are able to function because of the nutrients we absorb...
read more