Extra, Extra! Read all about it!
Recipes and ramblings for (hopefully) your reading pleasure...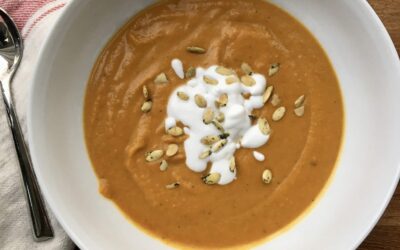 You can easily use any kind of winter squash or pumpkin for this soup. I used a buttercup squash and a butterkin, which is a hybrid of pumpkin and butternut. One large butternut squash would work fine instead though! Ingredients: 1 Butterkin Squash 1 buttercup Squash...
read more