Extra, Extra! Read all about it!
Recipes and ramblings for (hopefully) your reading pleasure...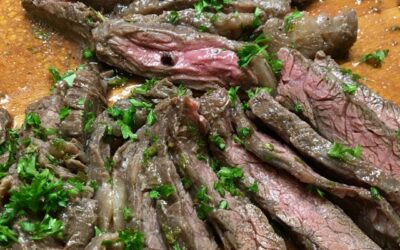 I think this would probably be best grilled, but we only currently have a small camping grill that tends to flame up a lot when grilling meat like this soooooo I opted to cook this using the broiler. Either way works but if you can I'd recommend grilling a couple...
read more