Extra, Extra! Read all about it!
Recipes and ramblings for (hopefully) your reading pleasure...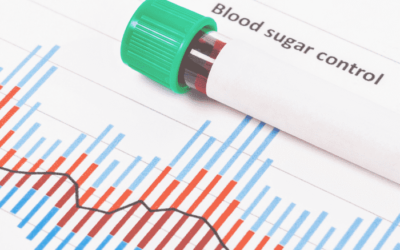 Have you made the assumption that you have healthy blood sugar levels because you were told you had normal glucose after having bloodwork done? I see this often in my practice. Client comes in with symptoms like dragging in the afternoon, waking a couple times at...
read more