Extra, Extra! Read all about it!
Recipes and ramblings for (hopefully) your reading pleasure...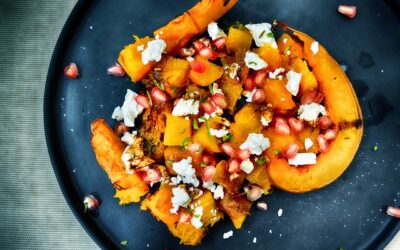 Pop Quiz: Is it better to eat higher carb foods in the morning or in the evening? You've probably grown up under the assumption that you should eat more of your carbs in the morning to burn them off, right? And not to eat carbs past 2pm or some other arbitrary time...
read more