Extra, Extra! Read all about it!
Recipes and ramblings for (hopefully) your reading pleasure...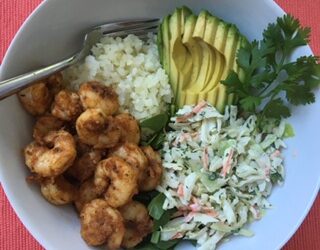 Can you call something a "taco" bowl if it isn't on a tortilla? I'm not the first person to do that so I guess it's okay. Feel free to have this on tortillas like my husband did in true taco style. I opted for the low-carb, corn-free version in a bowl because I really...
read more