Extra, Extra! Read all about it!
Recipes and ramblings for (hopefully) your reading pleasure...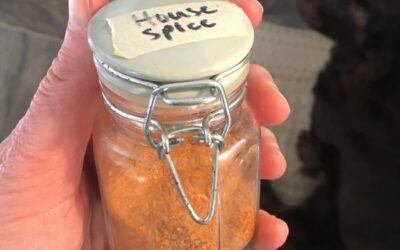 A big part of making healthy eating approachable and easy is making sure it actually tastes good! I like to play around with different seasonings and love fresh herbs this time of year but I also like to mix up this "House Spice" as a go-to for when I don't feel like...
read more