Extra, Extra! Read all about it!
Recipes and ramblings for (hopefully) your reading pleasure...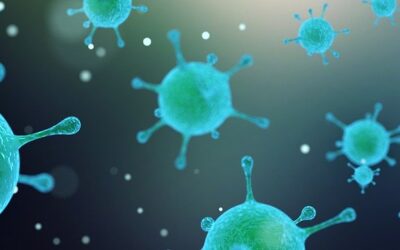 A healthy and robust immune system is essential for staying healthy year-round but especially when you have a higher chance of being exposed to various sicknesses. There are a few key nutrients I want to highlight that are important to a healthy immune system that we...
read more