Extra, Extra! Read all about it!
Recipes and ramblings for (hopefully) your reading pleasure...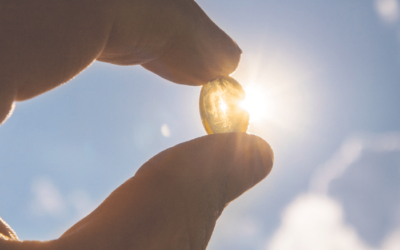 We have not been approaching vitamin D and the immune system correctly.  Specifically, we haven't been measuring, evaluating, and supporting proper usage of vitamin D correctly. Vitamin D and your immune system are intimately connected BUT there is a lot more to that...
read more