Extra, Extra! Read all about it!
Recipes and ramblings for (hopefully) your reading pleasure...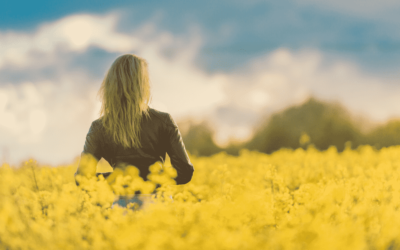 If you're anything like me, you've probably run the gamut of emotions during this last month or so. Depending on the day, or even hour, I may feel fine and content, or annoyed, sad, or frustrated. How about you? I was just emailing with a friend about how important it...
read more