Extra, Extra! Read all about it!
Recipes and ramblings for (hopefully) your reading pleasure...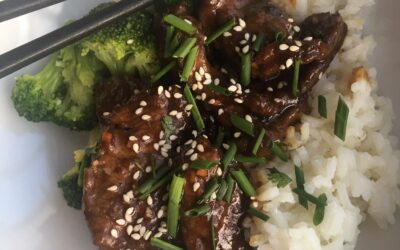 Skip the takeout and just make this! It's not too many ingredients and can really come together quite easily. By making it yourself you can use way less sugar and avoid additives like MSG. Let me know in the comments below if you try it! Ingredients: 1 lb (or more for...
read more