Extra, Extra! Read all about it!
Recipes and ramblings for (hopefully) your reading pleasure...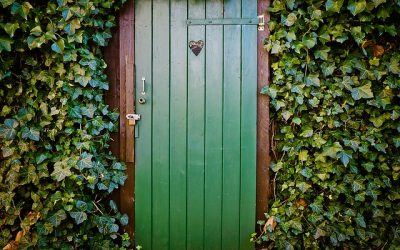 Yes, we're going to talk about ?. It's important so we're going to go there! Constipation means something different to different people. It can mean the obvious inability to go to the bathroom at all, but being constipated can also mean only have a few bowel movements...
read more