Extra, Extra! Read all about it!
Recipes and ramblings for (hopefully) your reading pleasure...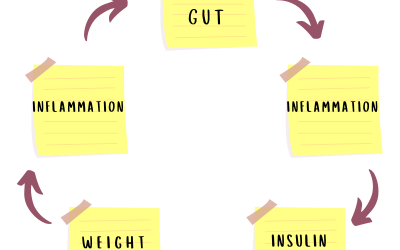 Once again, it's time to put aside our simplistic view of the body. In my last article, I wrote about the connection between stress, chronic inflammation, and weight gain. Today I'm going to focus on another common, but not often talked about cause of weight gain:...
read more