Join me over lunch for a 30 minute(ish) free webinar all about the underlying issues affecting your metabolism.
You know food and exercise play a role in how your metabolism works.
But what about the less obvious underlying issues potentially sabotaging your metabolism and getting in the way of your body's ability to burn fat, feel energized, think clearly, and feel GOOD?
Sign up below to join me live or to get the replay sent to you!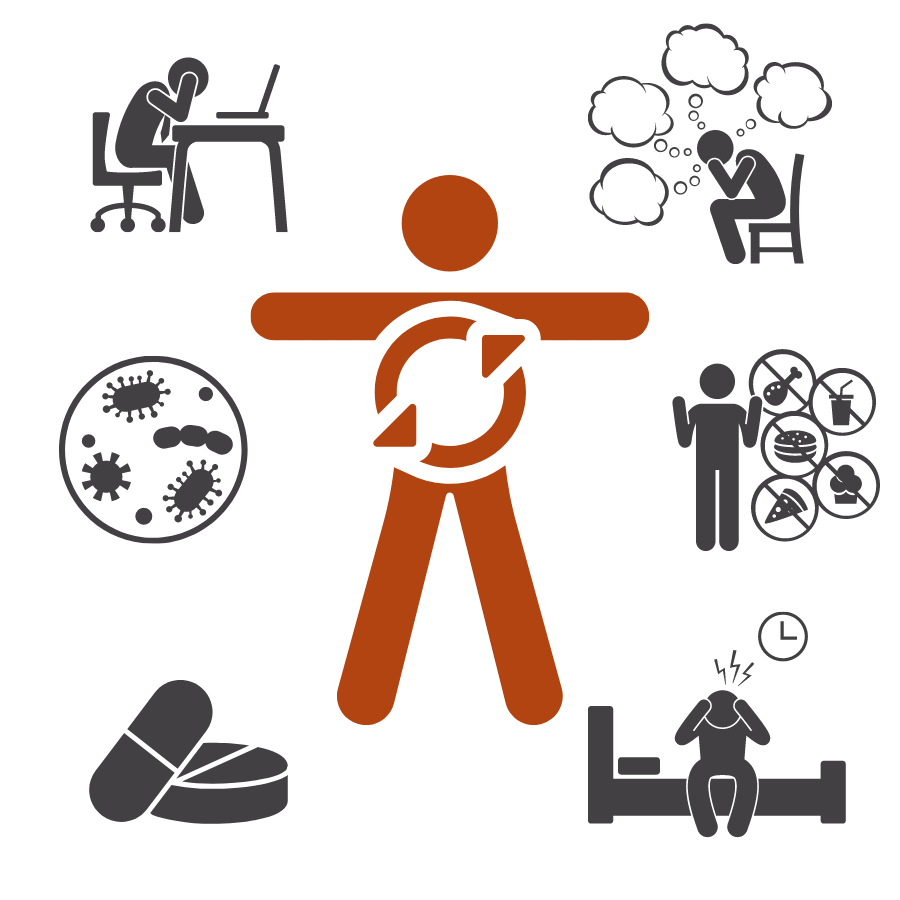 WHEN: Wednesday February 23, 12pm EST
WHERE: Wherever you have access to the internet!