The Restart® Program is an empowering combination of nutrition education, a sugar detox, and support from your peers. It's a simple and powerful way to give your body a break from sugar and processed foods.
With a three-week sugar detox built in, the program focuses on how to use REAL FOOD to boost your energy, reduce inflammation, and get rid of your sugar and carb cravings.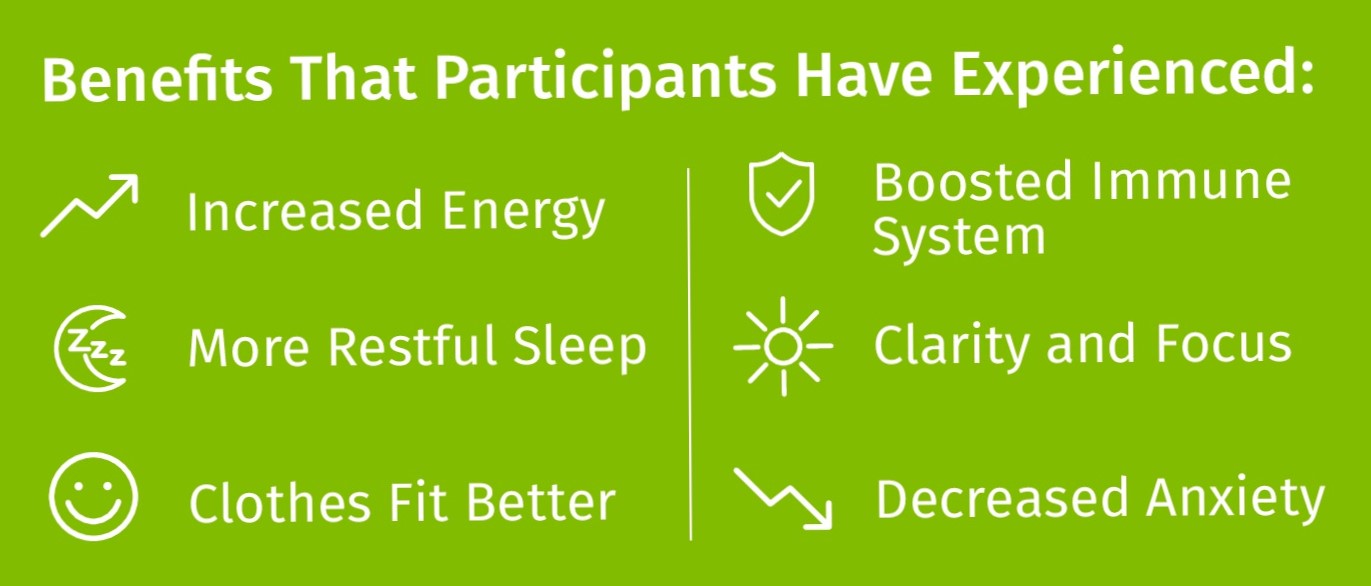 What You'll Learn:
WEEK 1: How to prepare for your REAL FOOD sugar detox.
WEEK 2: Your digestive check-in – learn how digestion is supposed to work, how it goes wrong, and what that means for your health.
WEEK 3: What sugar really does to the body.
WEEK 4: The truth about fats. What the good ones really are and how to incorporate them into your diet.
WEEK 5: How to move forward and celebrate your success!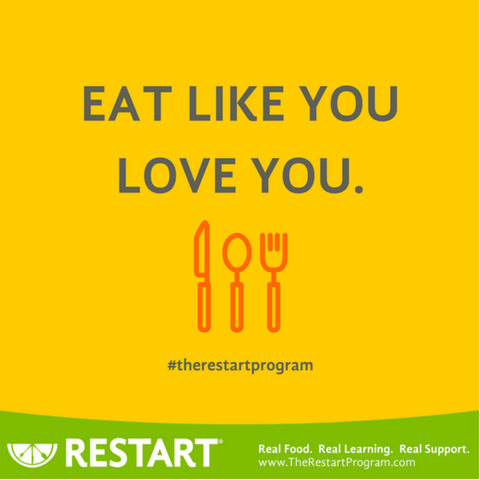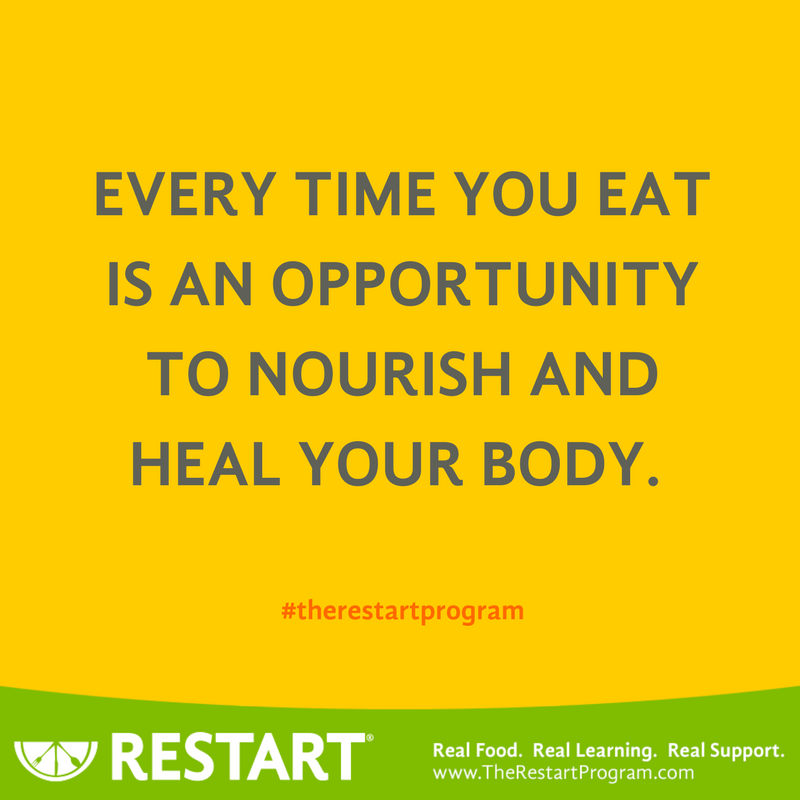 Click here to find out about upcoming classes. I teach locally AND virtually so you can join no matter where you are!