What you can expect to learn and hear from me is not dietary dogma. It's not flashy or the next big fad. 
If you check out my more recent blog posts, you'll see that I aim to reframe your thinking about your body and health. I want you to better understand your body so you can see that it is just doing what it needs to do to survive, given the circumstances it is in.
When you need more help than what my email newsletter (join below!) or blog posts can do for your personal journey – I am here! With some guidance, support, education, and encouragement from me, we'll help enable your body to thrive, and not just survive. 
And the way we do that is by looking at your symptoms, your blood work, and your current and past dietary and lifestyle habits. 
And then I help you simplify the steps to get from point A to point B.
That's it! 
No, that doesn't necessarily mean it is easy. But I am here with you to anticipate the struggles, react and adapt, and continue moving forward. 
When you choose to trust me as your practitioner, it is my goal to help you get the results you're looking for, or maybe even better. 
I know you're tired of the struggle. I've been there and I get it.
But I am here to tell you it IS possible to feel better. You just need some simple steps to follow.
Steps that I will lay out for you!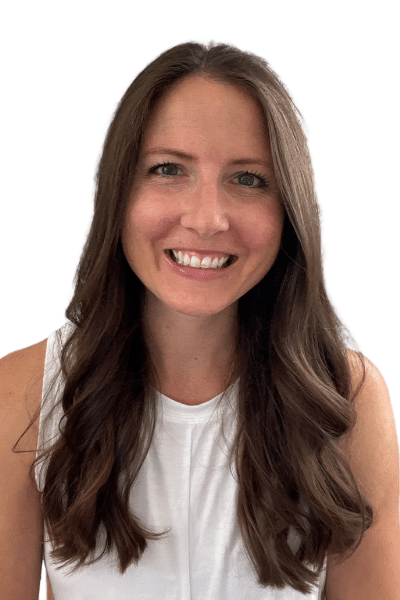 I'll be your guide!
Because let's face it, nutrition is confusing! Fat is good – no, fat is bad! No, it's good again! Carbs are bad. No, carbs are good! No, only some carbs are good! Gah! Everyone's got an opinion about it too, right? The truth is, there isn't ONE way of eating that is right for everyone. Especially when we all have different circumstances and issues affecting our bodies. You may feel like you're spinning your wheels trying to achieve the results you desire, but that just means we have to look more specifically at your body and your lifestyle. We'll assess, we'll come up with a plan for those needs, and we'll execute! Sound good? Schedule your free discovery call below or sign up for my newsletter where I deliver Nutrition News you can Use!