Aren't you tired?
Tired of the restriction, trying every fad diet, tired of feeling like you're not exercising enough, doing enough,
being
enough?
Everywhere you look there are signs, pictures, ads telling you that your body isn't good enough and you need to do whatever it takes to make it look the way society tells you is ideal.  What if, instead of trying to strong-arm your body into being what it "should" be, you try listening to what it is your body actually needs and wants? The problem with trying to do this is that it's been made so difficult to figure out what that might be! You've been given so much advice about what you should and shouldn't eat and how you should and shouldn't exercise. Unfortunately much of that advice was ill-guided and just plain untrue and has led you down a road of fatigue, stubborn weight gain, hormone imbalance, screwed up metabolism, and/or whatever else ails ya!
I'm here to help women like you who are tired of the dieting roller-coaster learn to work with their bodies instead of fighting against them.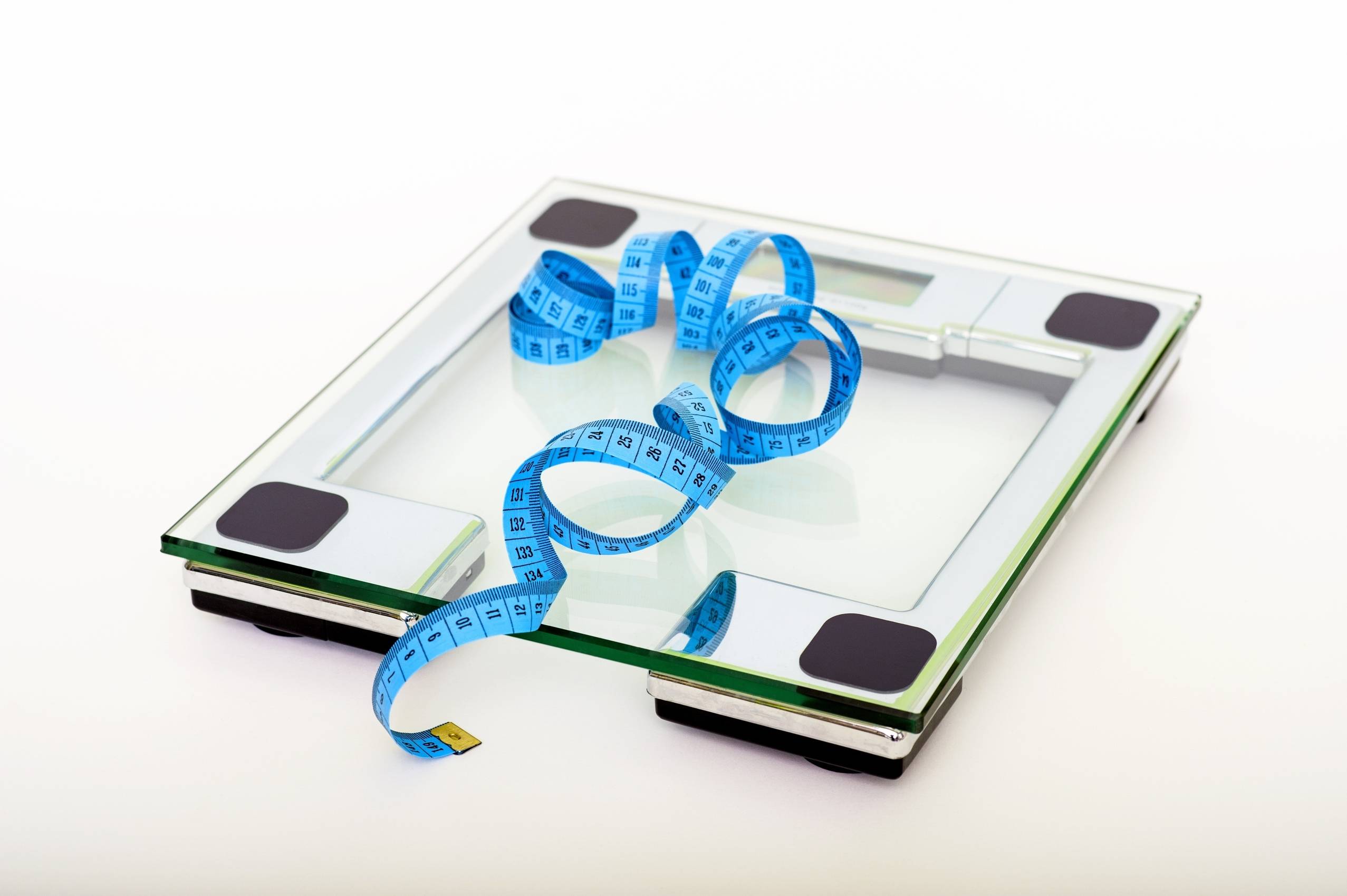 What if you didn't have to count every point or calorie?
What if you didn't have to feel guilty or "work off" what you ate?
What if you could just eat freely, knowing that the choices you're making are giving your body what it needs in a way that's actually enjoyable?
Now is YOUR time to take control!
When you take the healthy pursuits approach, you are committing to putting your health first. There are tons of ways to simply lose weight. You may have already done that several times only to gain it back again. With my approach you'll be learning to fuel yourself in a way that is sustainable, that actually serves your body, and that's (gasp!) enjoyable!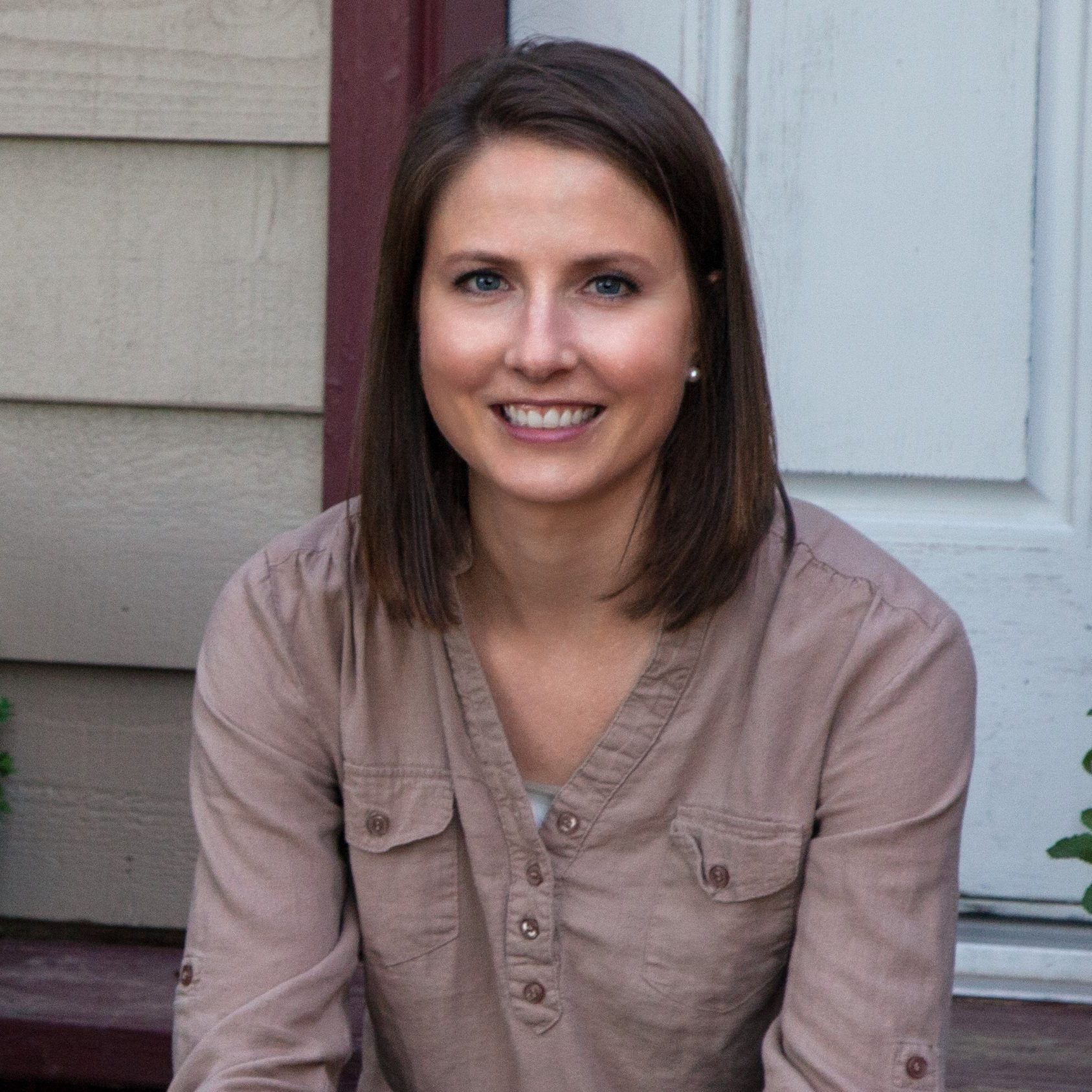 I'm going to help guide you…
Because let's face it, nutrition is confusing! Fat is good – no, fat is bad! No, it's good again! Carbs are bad. No, carbs are good! No, only some carbs are good! Gah! Everyone's got an opinion about it too, right? Well, I'm here to tell you that YOU get to be the boss of YOUR body and what goes in it. I'm just going to help you quiet the noise so you can tune in to what your body needs, what it doesn't, and how to make that a healthy lifestyle worth pursuing. Check out my guiding principles and methods used for helping you feel your best here.
You want to feel good again. You want energy, some pep in your step, and hey, looser pants might be nice too. You're ready to learn how to properly fuel your body in a way that will serve you, be enjoyable, and become part of your normal life. An individualized Nutritional Therapy Plan may be just what you need.
Looking for fitness direction, accountability, and someone to make sure you're not going to become one of those "gym fail" videos? Whether you're local to me here in York, PA or not, I've got options for ya. I can either bring the gym to you or provide online training and programming.
Why choose nutrition or fitness when you can have both? One stop shop here, people. In home nutritional therapy and personal training? Yeppers. Virtual nutritional therapy and personal training? Yeah, we got that.