Sign up for your Tuesday Tidbits! Info you can use, recipes, and exclusive deals!
Wondering how you might benefit from Nutritional Therapy?
Set up your free, no obligation 15 minute discovery call today!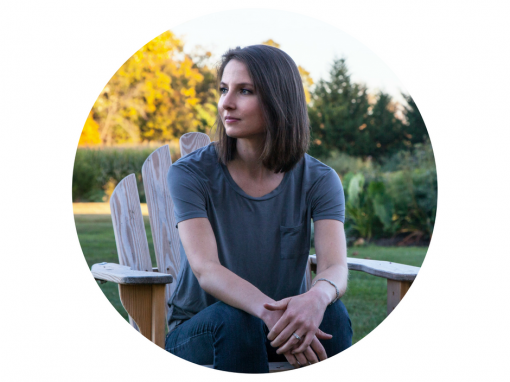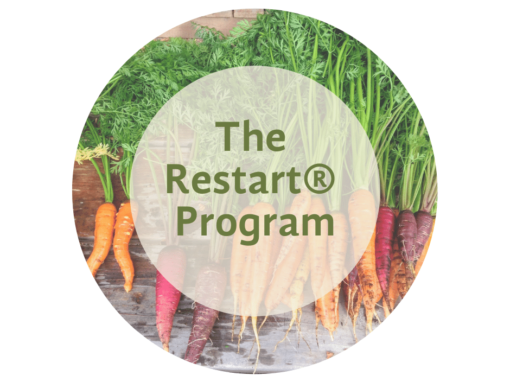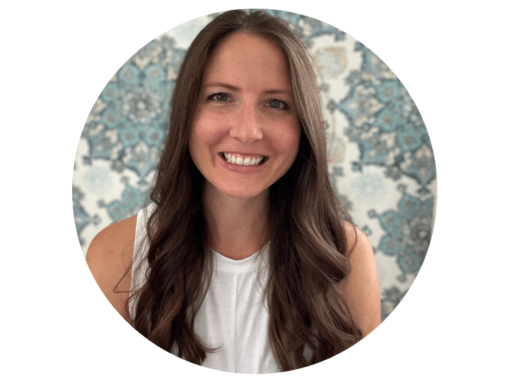 You want to feel good again. You want energy, some pep in your step, and hey, looser pants might be nice too. You're ready to learn how to properly fuel your body in a way that will serve you, be enjoyable, and become part of your normal life. An individualized Nutritional Therapy Plan may be just what you need.
Looking for fitness direction, accountability, and someone to make sure you're not going to become one of those "gym fail" videos? Whether you're local to me here in York, PA or not, I've got options for you. I can either bring the gym to you or provide online training and programming.
Why choose nutrition or fitness when you can have both? One stop shop here, people. In home nutritional therapy and personal training? You bet. Virtual nutritional therapy and personal training? Yeah, we've got that.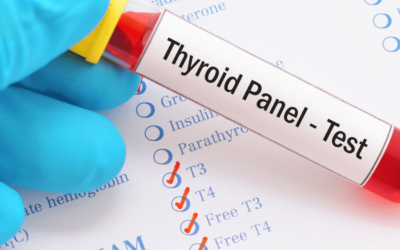 Much of what is seen as thyroid dysfunction is not actually a problem with the thyroid. There are quite a few reasons why it might appear you have a thyroid issue when in fact it's not actually the fault of your thyroid gland.  Before we get into that, though, I want...
read more